PPM Core:
Project Portfolio
Management
Platform
Manage projects and project portfolios from anywhere,
at any time with the PPM Core project portfolio management platform.
The cloud-based PPM Core project portfolio
management platform connects all project
participants and information in a way that empowers
seamless collaboration across teams, companies, and projects.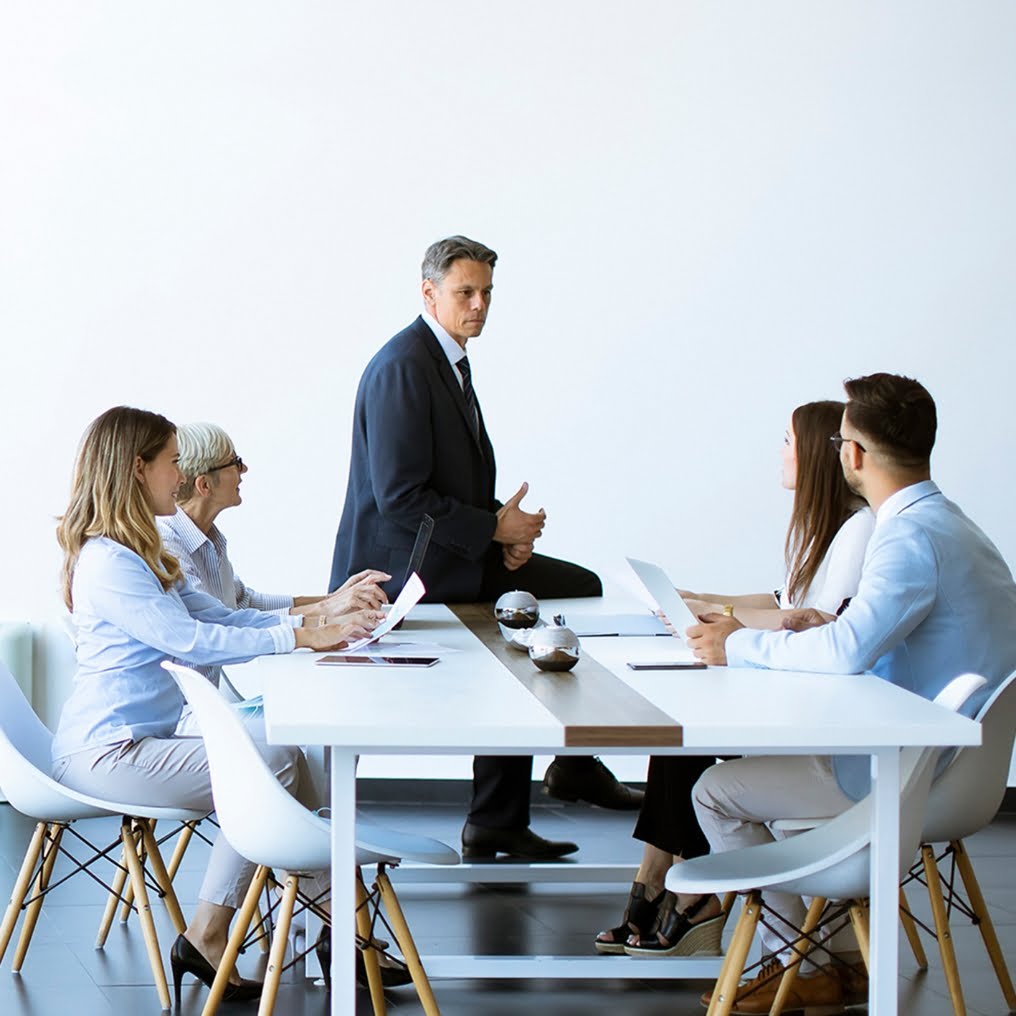 One Platform to
Manage all Project Operations
View schedule data from different software tools regardless of the file format (mpp, xer and other formats).
Project Portfolio Management
Manage project portfolios, and track performance by comparing progress versus planned data in a simplified way.
Today's Challenges of Project Management
With each project participant bringing his own workflows, tools and methods of work on the table, the daily challenges faced by project professionals become more complex.
Do I have access to key data relevant in making decisions?

Do I have a license for the right software?

Can I see the status on all my Projects in one place?

Do I need to change my way of working?

Where do I find the approved Schedule?

How do I get access to all Schedules?
Revolutionizing Project
Collaboration – PPM Core Project Portfolio Management Platform
The PPM Core project portfolio management platform is designed to support project-oriented companies in overcoming their challenges with managing large and complex projects where efficient communication and consolidated data is required more than ever.
Data OrganizationSimple-to-use and easily accessible consolidated project data from different software in one place.

Efficient CommunicationTransparent cross-organizational and cross-team communication.

Project-based LicensingOne license per project with a team of unlimited number of users.
Building the Future of Collaborative Project Management
The PPM Core project portfolio management app unites project data, tools and people into one centralized platform that the entire project team would use daily.
As a cloud-based project and portfolio management platform it provides collaborative environment that empowers companies to stay focused and in control of their strategic objectives, while transforming the organizational boundaries and enabling project teams to stay connected and deliver their best work.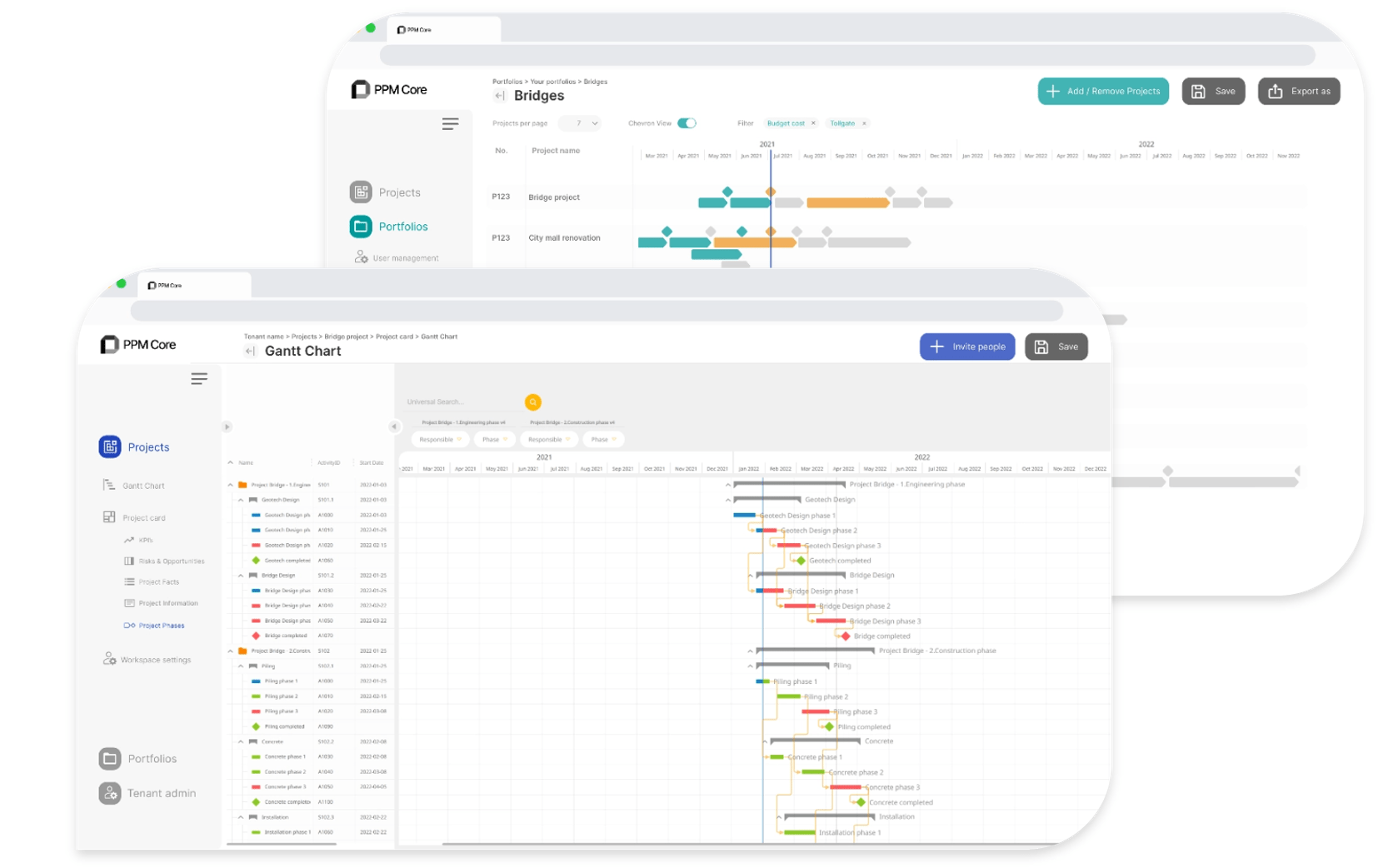 With the 'One Project, One Team' approach we offer one license per project, with unlimited number of schedules and users.

Empowering Project-oriented Organizations and Teams
The PPM Core project portfolio management platform features are designed to benefit the various project roles across different industry verticals.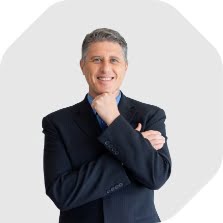 Panoramic view of multiple projects, so you can analyze and view summaries of team's and project's performance from one central place.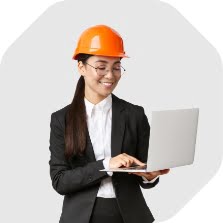 Align tasks with a project schedule and keep communication lines open. Complete day-to-day tasks on time.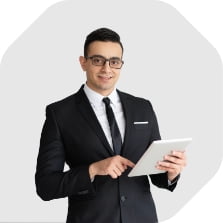 Streamline all your schedules, manage the scope, resources, and execution of projects with ease, and strategically plan and optimize project portfolios.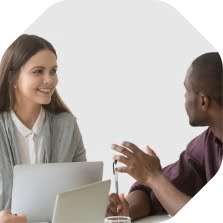 All team members will have the unique ability to access project information from anywhere with transparent communication and easy-to-use data.
Uncover the potentials of your project team with the PPM Core project portfolio management platform